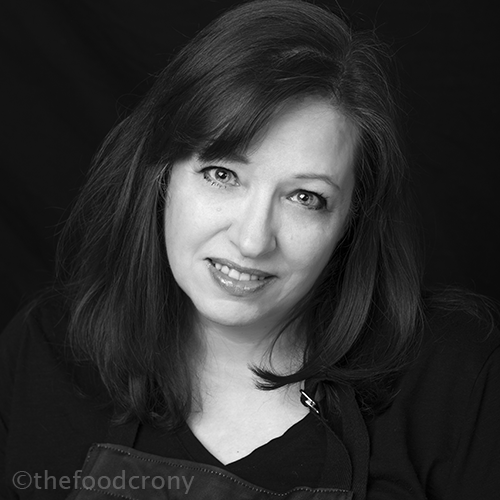 DONNA MARTINEZ
In 2019 (my 51st year) I decided to better my health. Better late than never right? Last year I managed to lose 30 lbs utilizing the KETO lifestyle. I didn't stick with it. Some new health challenges in 2019 have pushed it into a priority. My husband has elevated A1C glucose levels and we need to just turn this around.
I got a Instant Pot and an Air Fryer for Christmas. I got the pasta attachment for my Kitchen Aide. I love taking pictures of my food, I am a photographer after all. So this just seemed logical.

Don't get me wrong. I am not an expert at this. I am just trying to get by like everyone else is. I just like cooking. I like taking pictures of it. This blog will help me with my accountability. That is what I am striving for.
I am aiming to follow a Paleo, Low Carb, Keto, Gluten Free lifestyle. I have found that gluten causes inflammation in my joints. When I stop eating wheat I feel a ton better and I am not bloated, puffy or in pain! I believe this now. I have been trying it for the last couple years and it makes a huge difference!
I started in April 2018. I lost 30 lbs, but dropped off in the fall and then the holidays kicked my ass. It is time to jump back in.
So we are starting my progress here:
1 FEB 19 Starting Weight: 239.6 lbs
22 March 19: 231 LBS
Goal Weight: 160 lbs